News
The History Boys now has a US Trailer, suggesting it will be receiving a wider release over the Atlantic in 2007. Note the omission of the word "fucking" in the first line, replaced strangely with the word "bloody", which Americans don't even use.
Nominations in 2007's Independent Spirit Awards include Little Miss Sunshine and Pan's Labyrinth for Best Feature (quite prestigious as past winners include Brokeback Mountain and Lost In Translation), while lovely youngsters Amber Tamblyn and Paul Dano are among those hoping to win awards for their acting.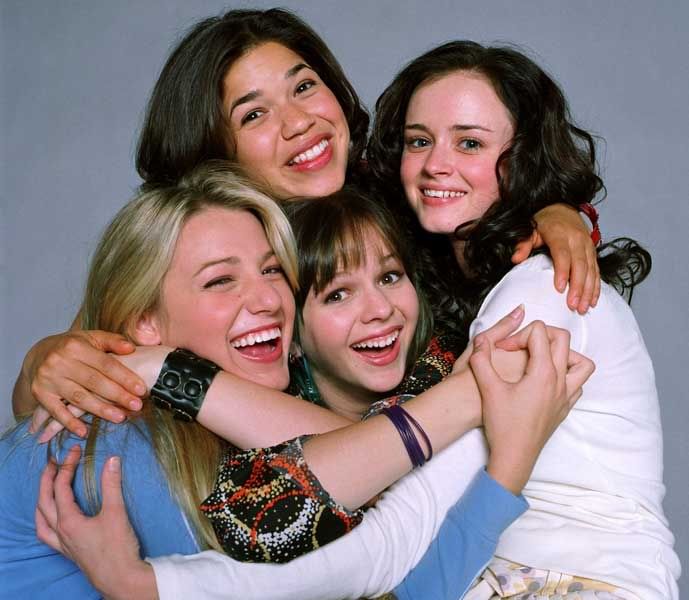 I have a new favourite website - on Peekvid.com you can watch all the big US TV shows and loads of recent and classic movies for free. Perfect for students with no TV signal and lack of funds for new DVDs. Check out Accepted and Sisterhood of the Travelling Pants for starters.